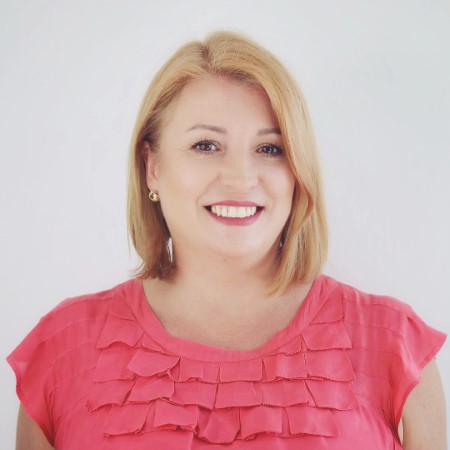 Agnieszka is Registered Manager in our practice. She oversees CQC Policies and Procedures. She has really  good experience and her loyalty to the practice is a true reflection of her dedication to Patient Care.
She is responsible for overseeing the day-to-day running of the practice, managing staff and answering patient queries among other things. Agnieszka takes care that  orthodontist and dentist patients are satisfied with the service. She also ensures that the services offered to the patients are at the highest level
Agnieszka also works with patients to develop personal finance plans to help make treatment affordable for all patient.  At OrthoDental Ltd., patients can achieve their dream smile and that dream become a reality.