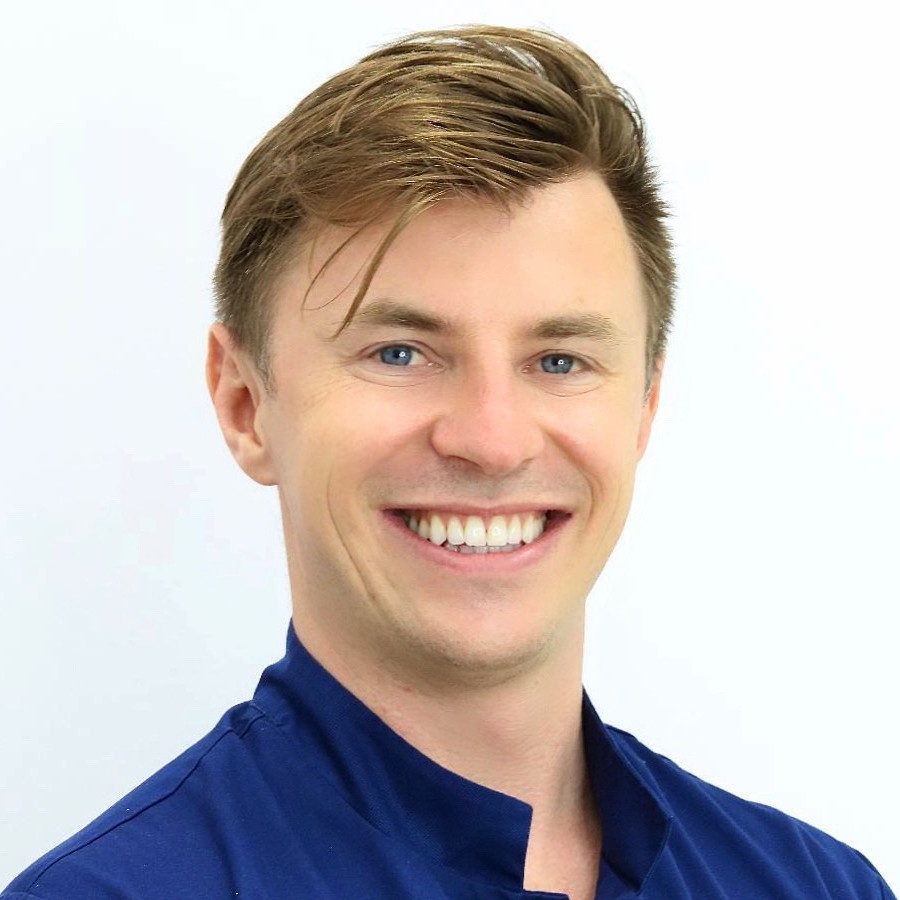 Dr Ira has graduated in 2007 Silesian Medical University in Katowice, Poland where he developed his love for orthodontics. His first orthodontics development opportunity came when he was recommended by his professors at the University to work at The Alfred Meissner Graduated School of Dental Engineering and the Humanities in Ustron, Poland.
Over the last 10 years, Dr Ira has worked in a range of multidisciplinary practices in Poland, Australia and the United Kingdom and is pleased to now operate his own surgery in London. Dr Ira adopts a holistic approach to dental health and is committed to working closely with patients to improve their wellbeing, appearance and sense of confidence.
Dr Ira keeps abreast of the latest technology and innovations within dental science and regularly attends developmental training programmes and conferences around the world. He has published articles in a range of indexed medical journals and is an active member of the General Dental Council (UK), the Australian Dental Council and the Silesian Medical Council in Poland.
Dr Ira has an outstanding reputation among his patients and regularly receives referrals from friends, colleagues and family members of existing patients.
GDC 255511